Why Choose Waddell and Sons Professional Painting?
When it comes time to have your home, business or church painted, making the right decision is important to you.
Our name says it all…really. We truly are professional in every sense of the word when it comes to painting. Isn't that what you want the results to be? See some of our work in our Gallery.
Time
Each job is "interruption free" – that is, we will not attempt to juggle multiple jobs at once. Your job is our priority and is completed start to finish in a timely manner. This is the tradition that has been passed down from generation to generation at Waddell and Sons.
Security
You can't afford to allow just anyone into your home, business or place of worship. Rest assured that everyone from Waddell and Sons has undergone a complete criminal background check and history. Your valuable possessions, confidential business documents or precious church memorabilia will be safe and secure.
Price
Just as important as quality work is a reasonable price. At Waddell and Sons we are committed to giving you a fair price. We do not bid according to square footage or by what kind of car is in your driveway. Our work is priced based on the job scope – tell us your vision – and we will make it happen.
Vision
We understand that sometimes its a challenge to select a color that compliments your décor. Waddell and Sons has teamed with Sherwin Williams® to assist in choosing the perfect color before even one gallon of paint is opened. Click to "See Your World in Color", where you can upload a picture of your project and "try on" colors to visualize the possibilities.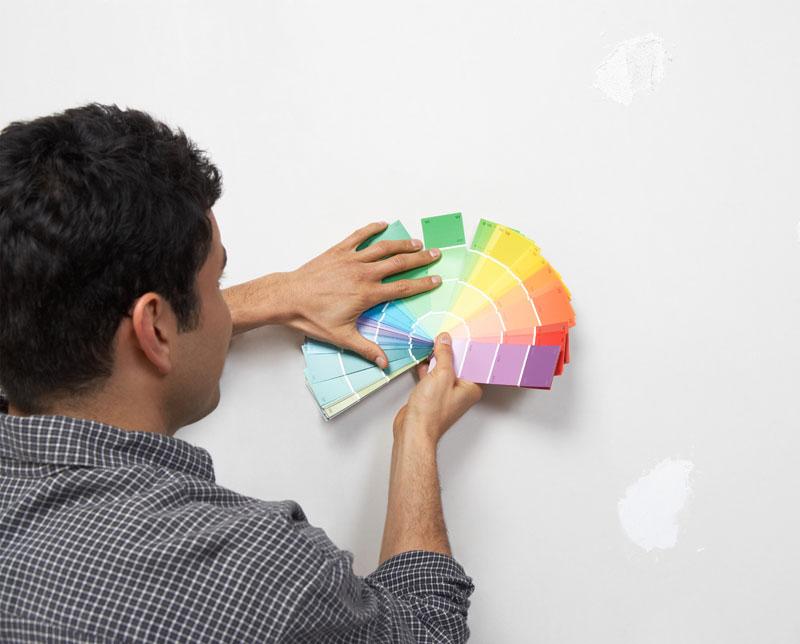 Free Estimates
Your vision drives us – our work is priced-based on the job scope.

Background Checks
We thoroughly investigate all of our employees for your safety and security.

Fully Insured
You can be ensured that our tradition of excellence will proceed as planned.
Décor Solutions That Provide Value.