We Are All About Quality Workmanship.
Since 1961, our goal has been to provide continuously high quality workmanship and ensure that our customers are always satisfied with the finished product.
Our History
Waddell and Sons was founded in 1961 by Peyton "Randy" Waddell in Hollidaysburg, PA. Prior to establishing the business, Randy worked for his grandfather's painting company in Wytheville, VA.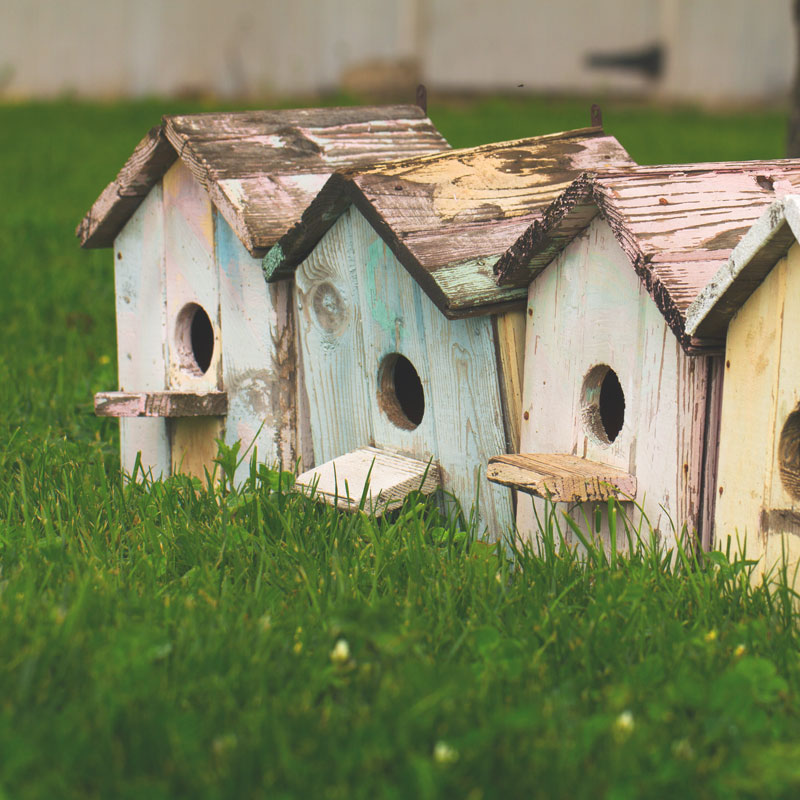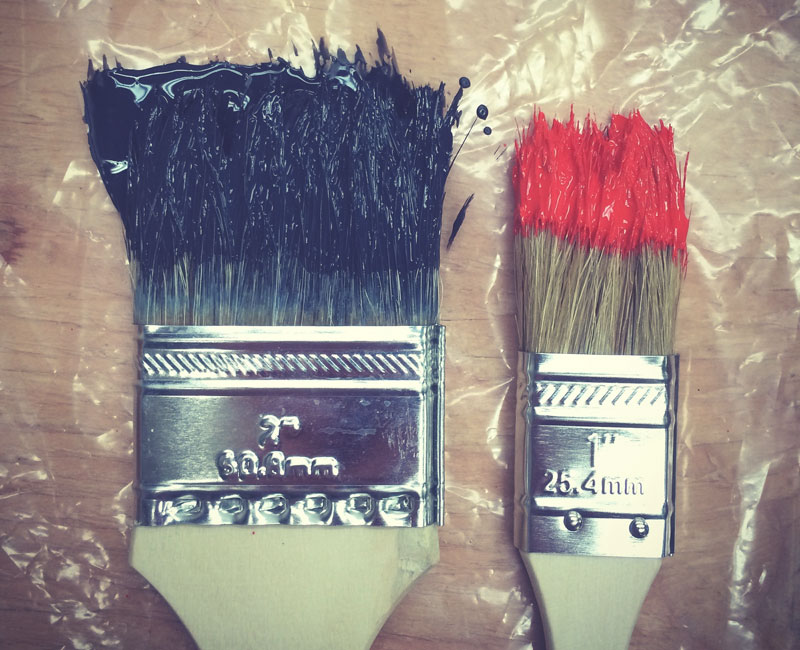 Our Vision
In 1999 Randy's son, Jody, took over the family business as President and Operator of Waddell and Sons. Randy passed away in 2005, and Jody, more recently, but the vision of the company remains the same: Provide a superior service by surpassing our customer's expectations.
Our Services
Waddell and Sons Professional Painting, Inc. has been a family owned business serving Blair, Cambria, and Centre counties for more than 50 years. We strive to not only meet your expectations, but to exceed them. We offer interior and exterior professional painting services, including specialty painting and faux finishing.
We also provide services for Cedar & Log Homes, Staining & Varnishing, Deck & Wood Preservation as well as wallpaper removal.
Fully Licensed
Waddell and Sons is fully insured and licensed with hundreds of residential, commercial and church recommendations available upon request.