Central Pennsylvania's Finest in Residential, Commercial & Church Painting Since 1961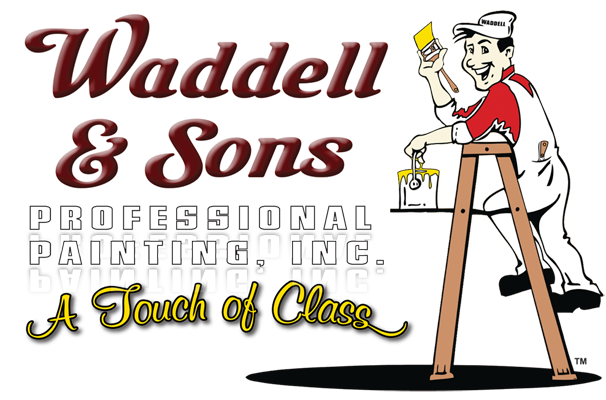 Welcome!
Thank you for stopping by our website…
The professionals at Waddell and Sons believe that providing quality painting services is not only a career, but a calling. That is the one reason that our name supersedes all of our competitors.
It is a privilege to come into your home, your office and your church and work with you to make your vision a reality. Although there are skilled persons in the general contracting and paint contracting business, many do not have the meticulous attention to color and detail in order to be masters of their craft.
Masters of their Craft
attention to color and detail
They were very punctual, kept to their time frame, were very reasonably priced and they were very neat and very organized.
They did one job for me and once I saw the quality of their work, I didn't get any more estimates. Their work is far and above anybody else. It is flawless. You cannot compare.
Waddell and Sons Professional Painting should be your only choice for quality painting, staining and wood preserving.
address
620 N 6th Avenue Altoona, PA 16601
working hours
Weekdays: 8 AM – 5 PM  Weekends by appointment only
contact us
(814) – 943-2095  don@waddellandsonspainting.com